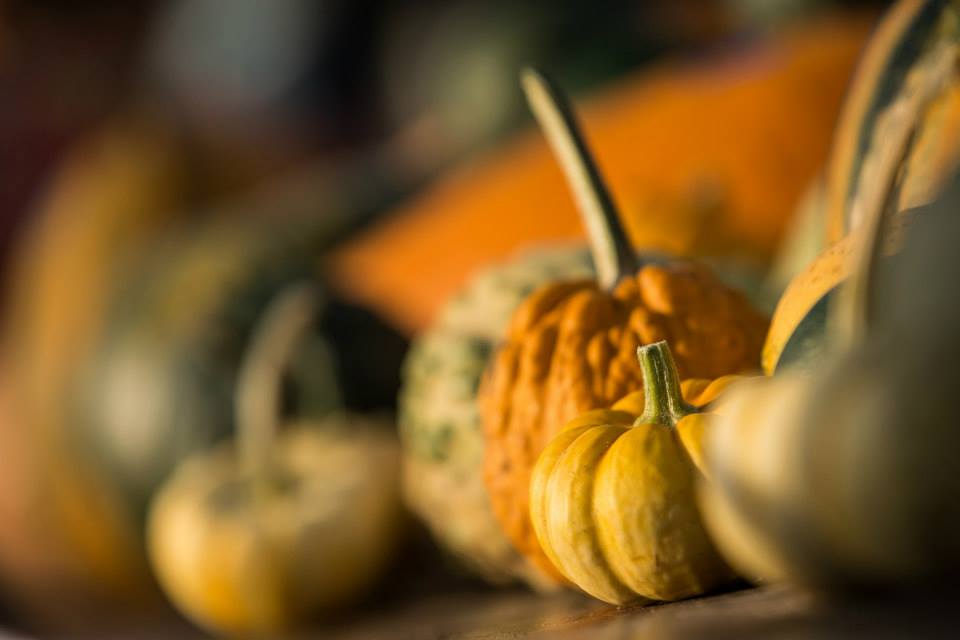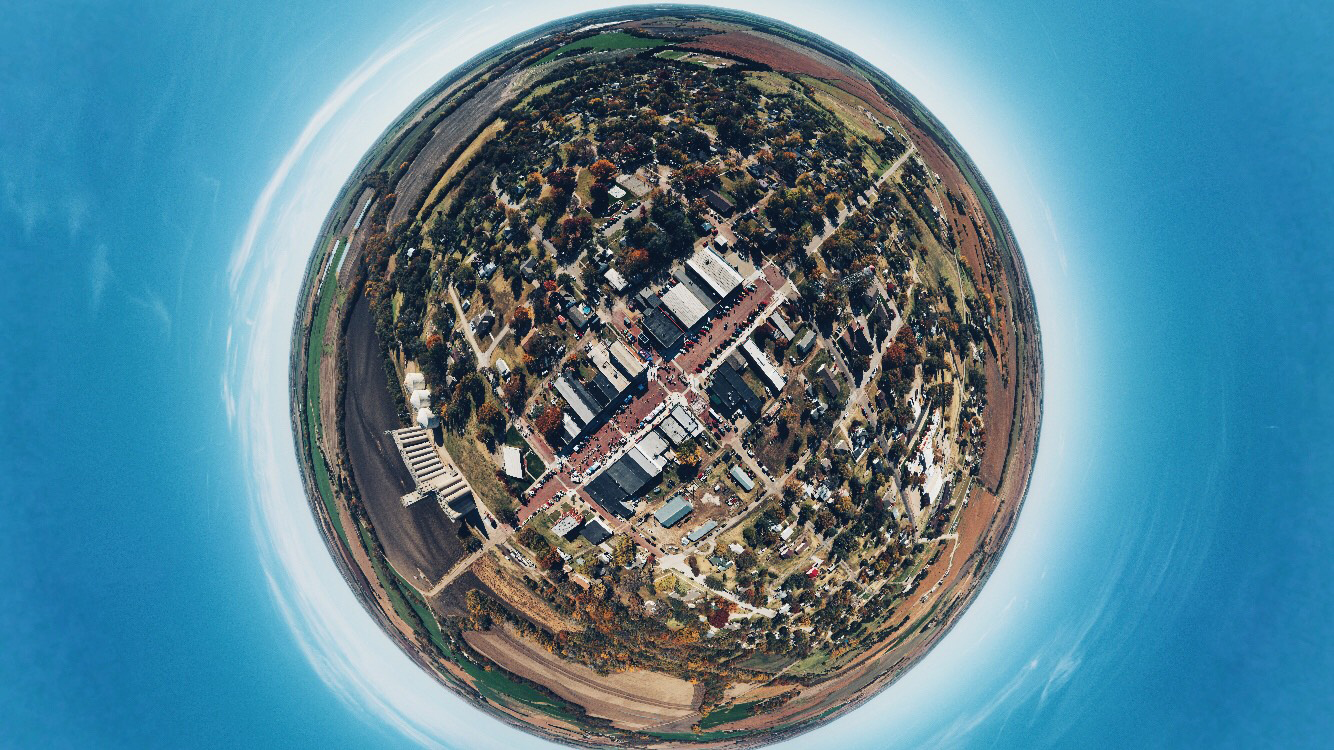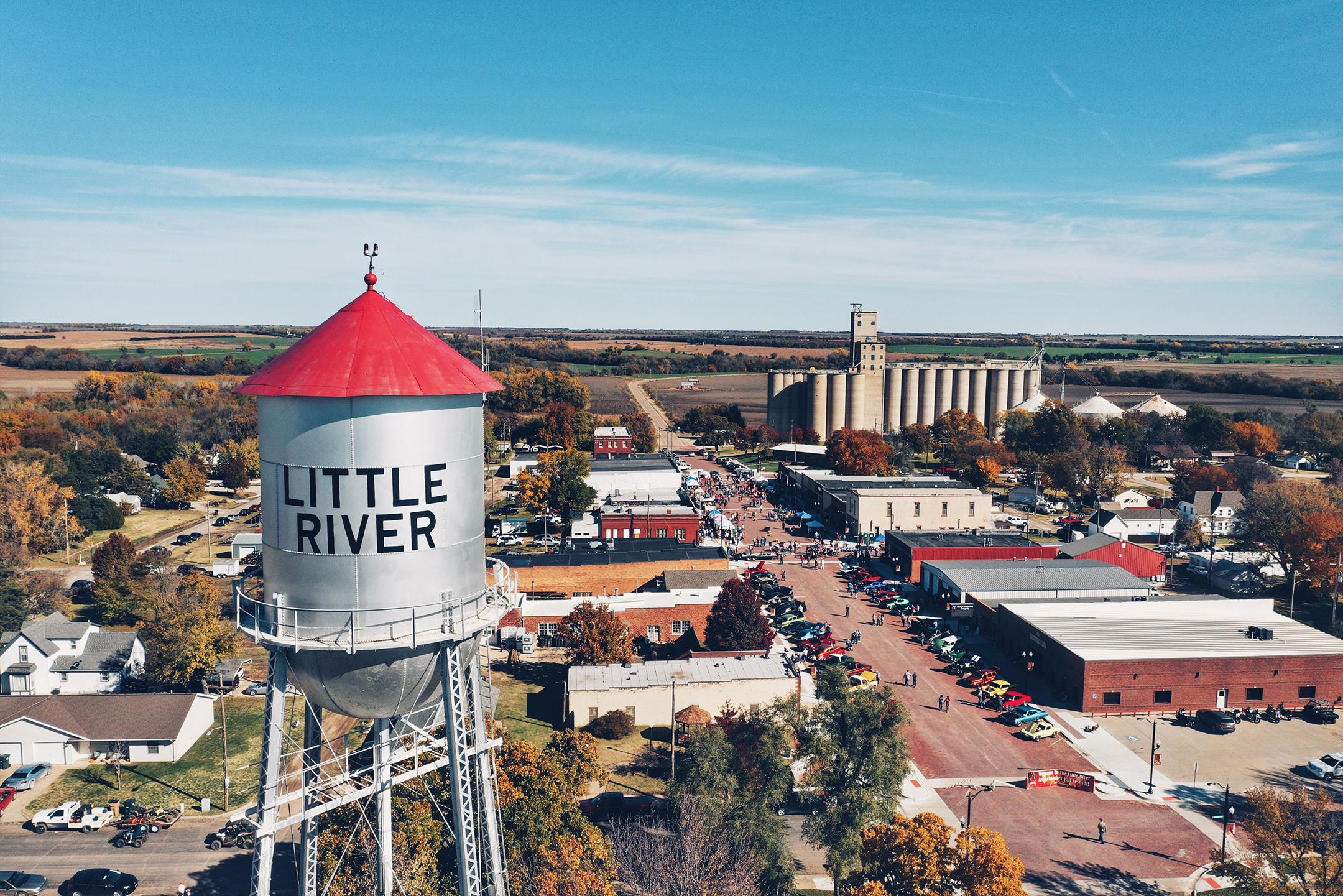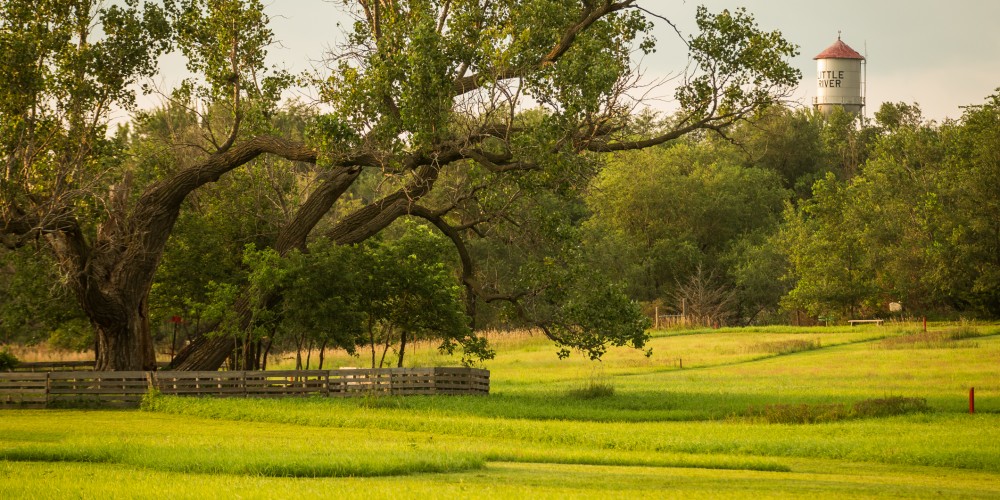 fall festival
The 2021 Fall Festival will be on October 30th.
drone shot
A charming community in central Kansas that is big on everything that matters.
water tower
A small town with a big heart.
LITTLE-RIVER-CHAMBER-WEB_16-1000x500
Our Chamber works to enhance the quality of life in Little River and the surrounding area.